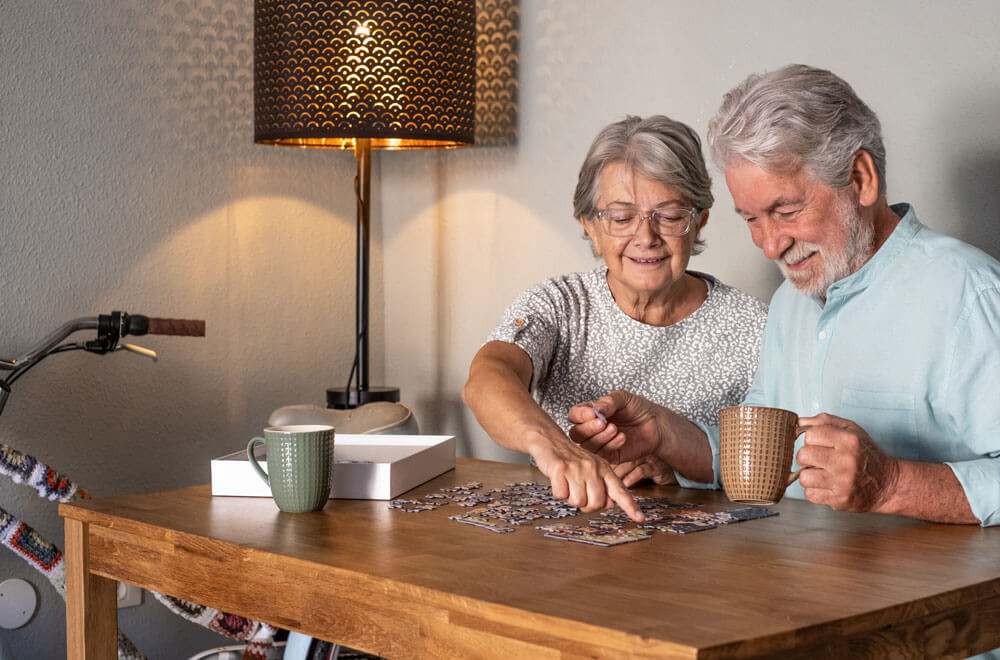 Posted on September 23, 2022
---
Struggling to cover housing expenses?
The New Mexico Home Fund may be able to help.
If you are one of the thousands of New Mexico households struggling to cover housing expenses due to the pandemic, there is a state program that may be able to help you out a little.
The Home Fund provides free housing assistance for New Mexico homeowners and renters so that they can get help paying their bills during difficult times. The Home Fund brings together two federal programs under one roof — renter focused support previously provided by the Emergency Rental Assistance Program (ERAP), and the Homeowner Assistance Fund.
The pandemic threw new challenges at us all at once. It was overwhelming at times, and often ordinary, everyday things were more difficult to do. To get by, you may have let some bills like your rent, mortgage, or utility payments slip by, and before you knew it, bills were stacking up. If this happened to you, you aren't alone — in New Mexico, nearly 1 in 5 renters are behind on rent payments and 1 in 3 homeowners are worried that they won't be able to make their next mortgage payment.
While New Mexicans are resilient, sometimes we all need a little help to get back on our feet — and that's exactly what the New Mexico Home Fund provides. In just over a year, the NM Home Fund has provided over $173M to renters and homeowners to help them stay in their homes rather than face eviction or forclosure.

For renters, the NM Home Fund can help pay for:
Past-due, current, and future rent
Utility bills
Relocation expenses such as first and last month's rent, and security deposit
Temporary lodging due to an eviction or non-renewal of lease
Eviction prevention through mediation between landlords and renters

For homeowners, the NM Home Fund can help pay for:
Past due mortgage payments, including payments in forbearance
Utility bills
Property taxes
Home insurance
Assist homeowners achieving housing cost affordability through possible decrease in the amount owed on a mortgage or other steps to prevent foreclosure
Qualification for these programs is based on your overall household income as well as financial hardship during the pandemic. You'll need some documents, like past-due bills and income documents, to apply. Having all the necessary documentation when you apply helps the application process go much smoother, but don't worry, if you start the process but don't have everything, you can always save your application and return later.